We design with nature and nurture in mind.
Our approach toward park and open space design focuses on how social interaction can be stimulated through thoughtful layout and use of materials. We work to blend the lines of natural and built environments to enhance the user experience.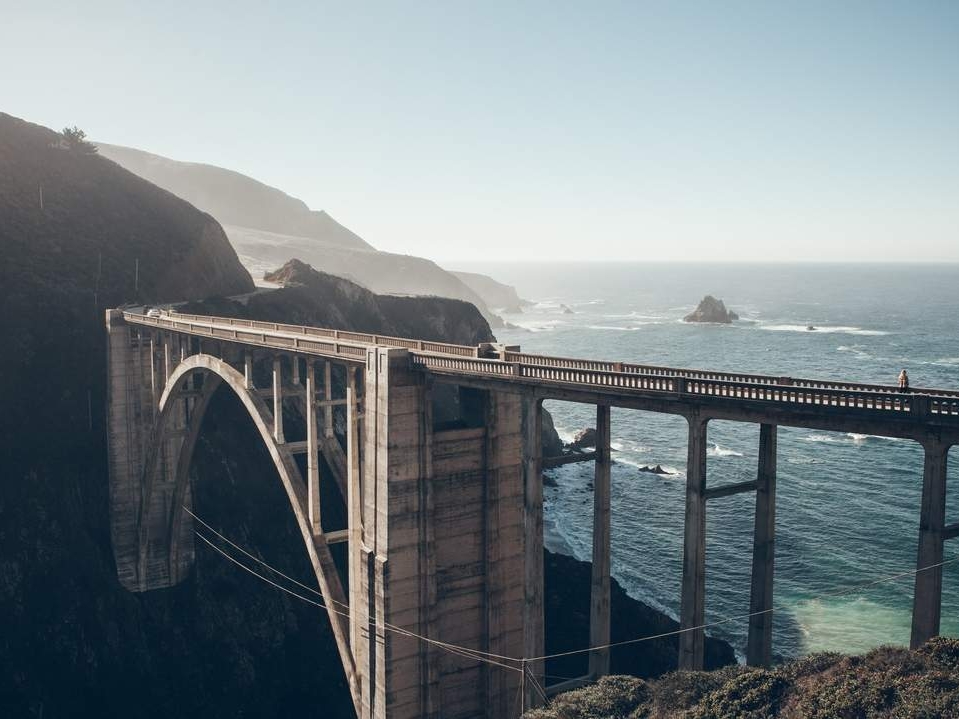 We are Landscape Architects.
We are Engineers.
Above all, we are
Parkitects.
Contact us to help you create a new space.